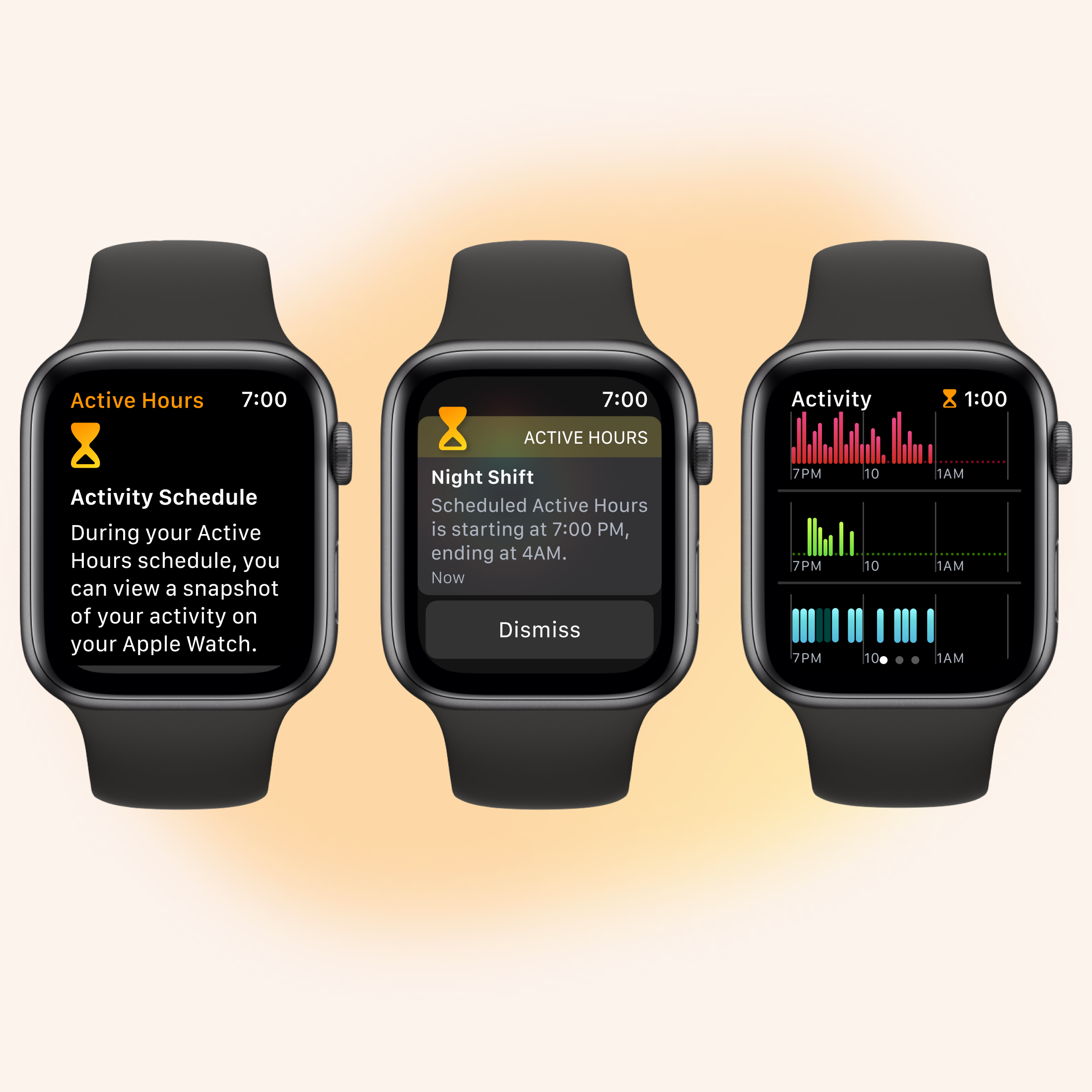 Apple Watch Activity Tracking feature
Customizing the late-night user's experience by adding an Activity feature that reflects their schedule.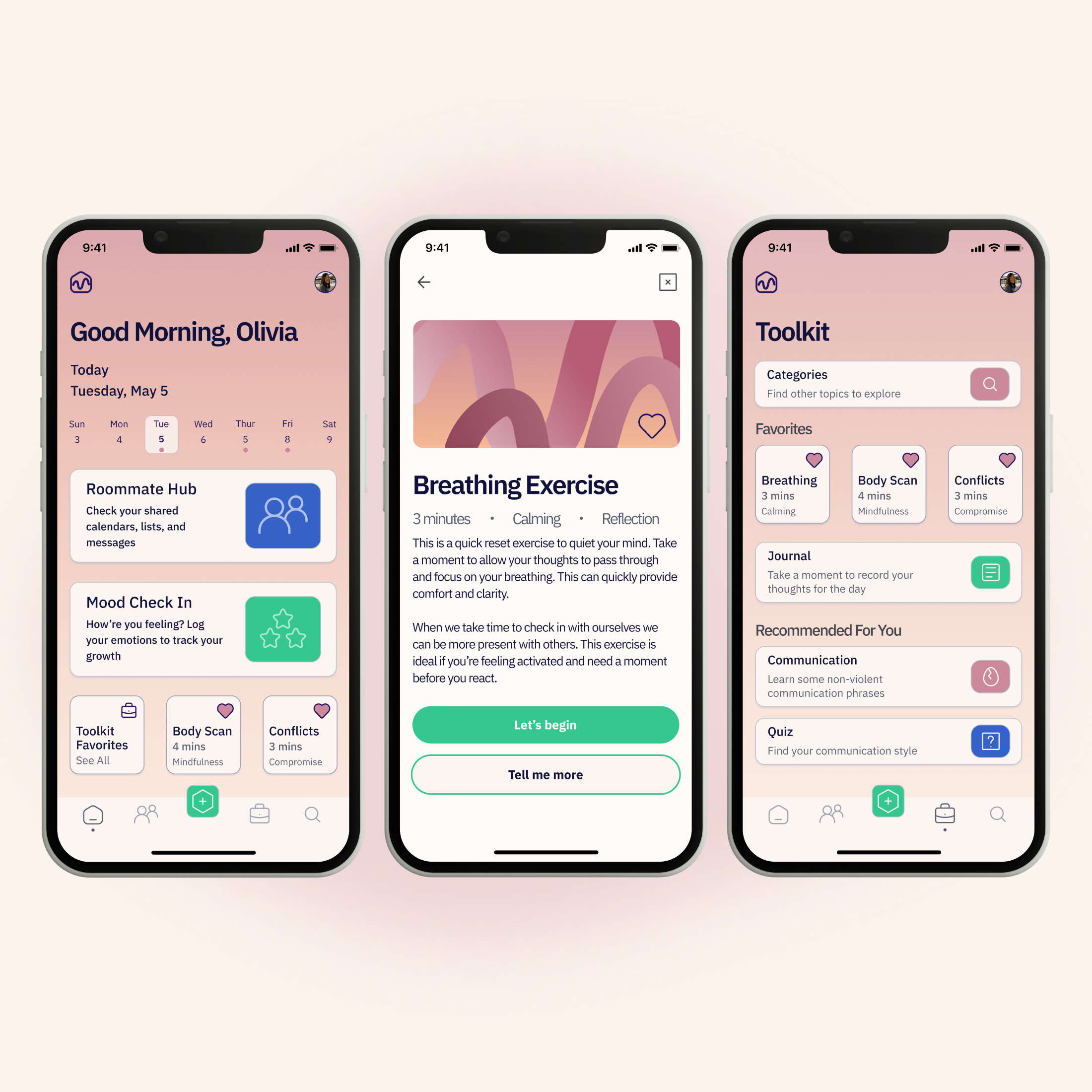 Housemate
Productivity meets wellness. Creating an end-to-end household management app for roommates with a focus on strengthening their relationships to improve the quality of shared home life.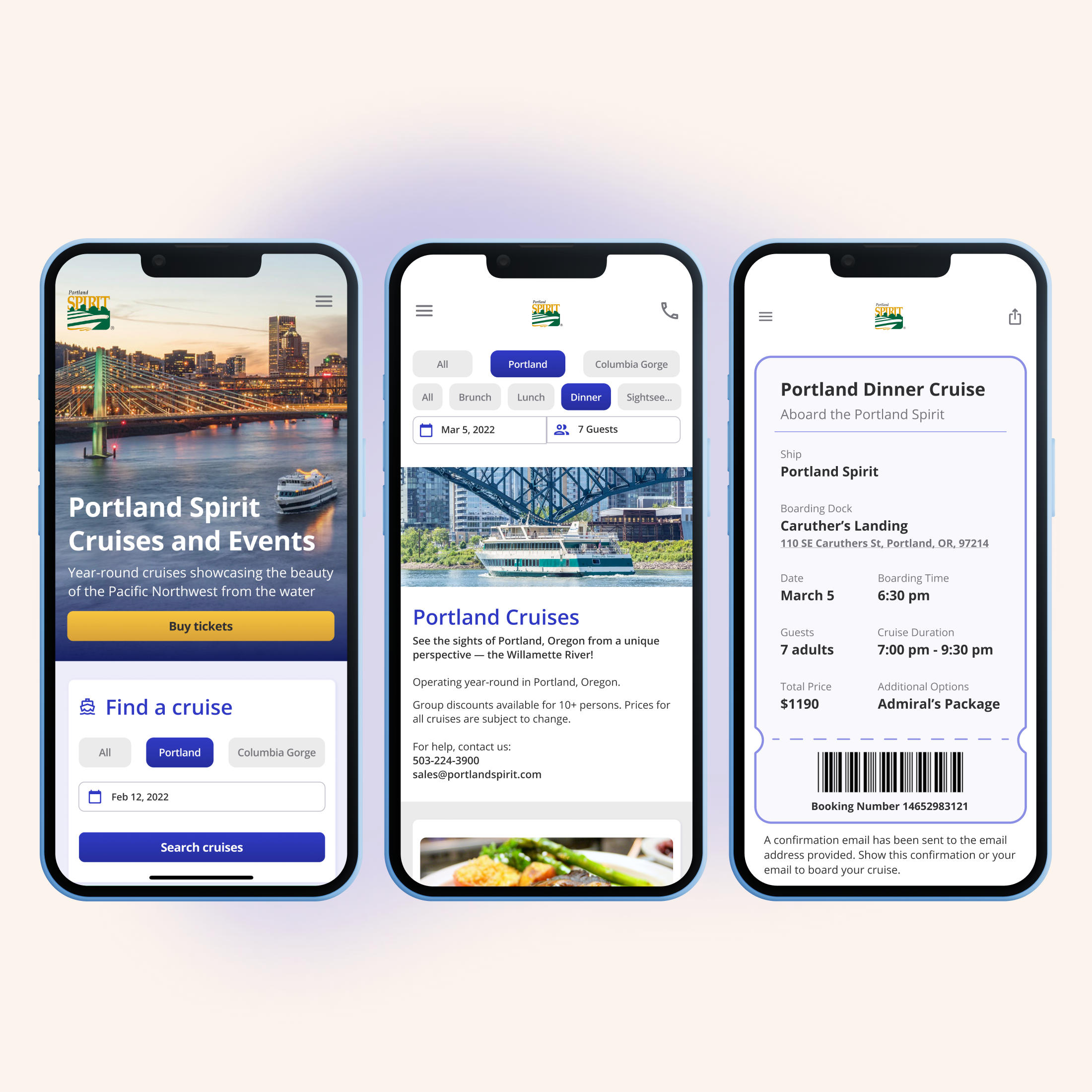 Portland Spirit Cruises & Events
Redesigning a mobile web app by providing users with an informed cruise experience.