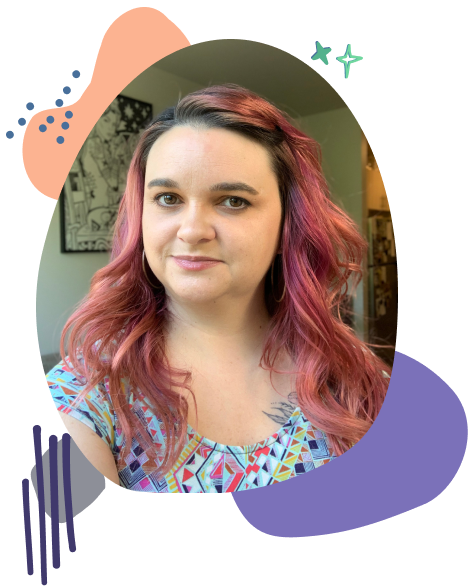 From the Gulf Coast to the West Coast
Hi, I'm Robyn Hines, and I'm an ever-curious designer based in Portland, Oregon!
My user-centered design approach began in my home state of Louisiana. While attending LSU as a ceramicist and dreaming of being the world's most famous plate maker, I realized my passion for creating things as beautiful as they are useful. In 2007 I packed up my alligator and relocated to Portland to earn a degree in Industrial Design. The next nine years saw me developing a passion for behavioral and service design as I led an Information Systems team for a large hospitality organization. That experience showed me the power of reshaping existing systems to better solve real-time problems and advocate for end-users.
I believe communication, transparency, and empathy will save the world. I enjoy seeing the joy and satisfaction in someone's face when their problem has been resolved and I am always looking for that next problem to solve.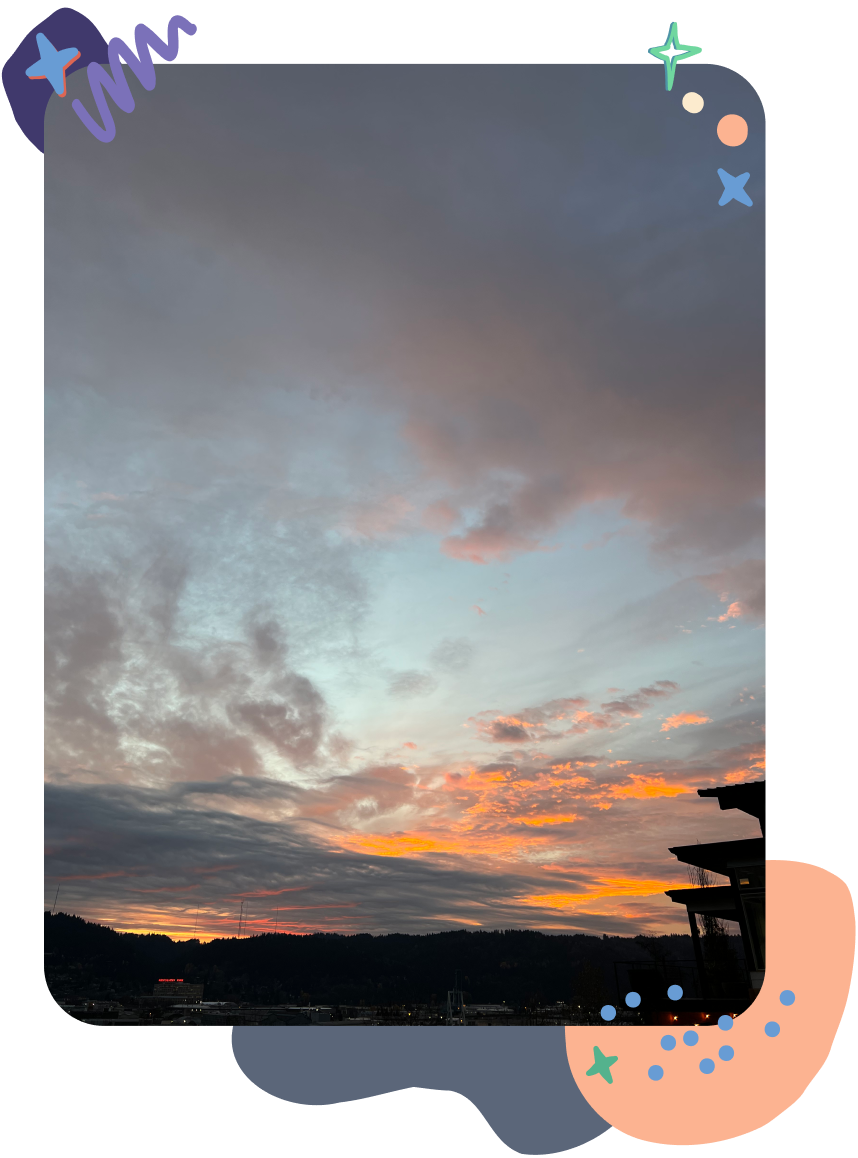 I'm also a little obsessive
As I've grown in my design and user experience careers, I've realized my obsession with perfecting every aspect of an experience. Whether it's growing houseplants, honing my mustard recipe, or crafting the ultimate spreadsheet, I learn and execute with the intensity I bring to every design. I'd love to share how I see the world with you and bring a meticulously-designed experience to your users.
I'm a compulsive list-maker, aspiring pickling expert, and fanatical photographer of sunsets.